Seat Cushion – Donut Tailbone Seat Cushion
Kieba Hemorrhoid Treatment Donut Tailbone Cushion for Hemorrhoids, Prostate Cushion, Pregnancy Cushion, 18 Inches. Ultra Premium Comfort Foam Hemorrhoid Pillow (Black)
____________________________________________________________________________________________________________________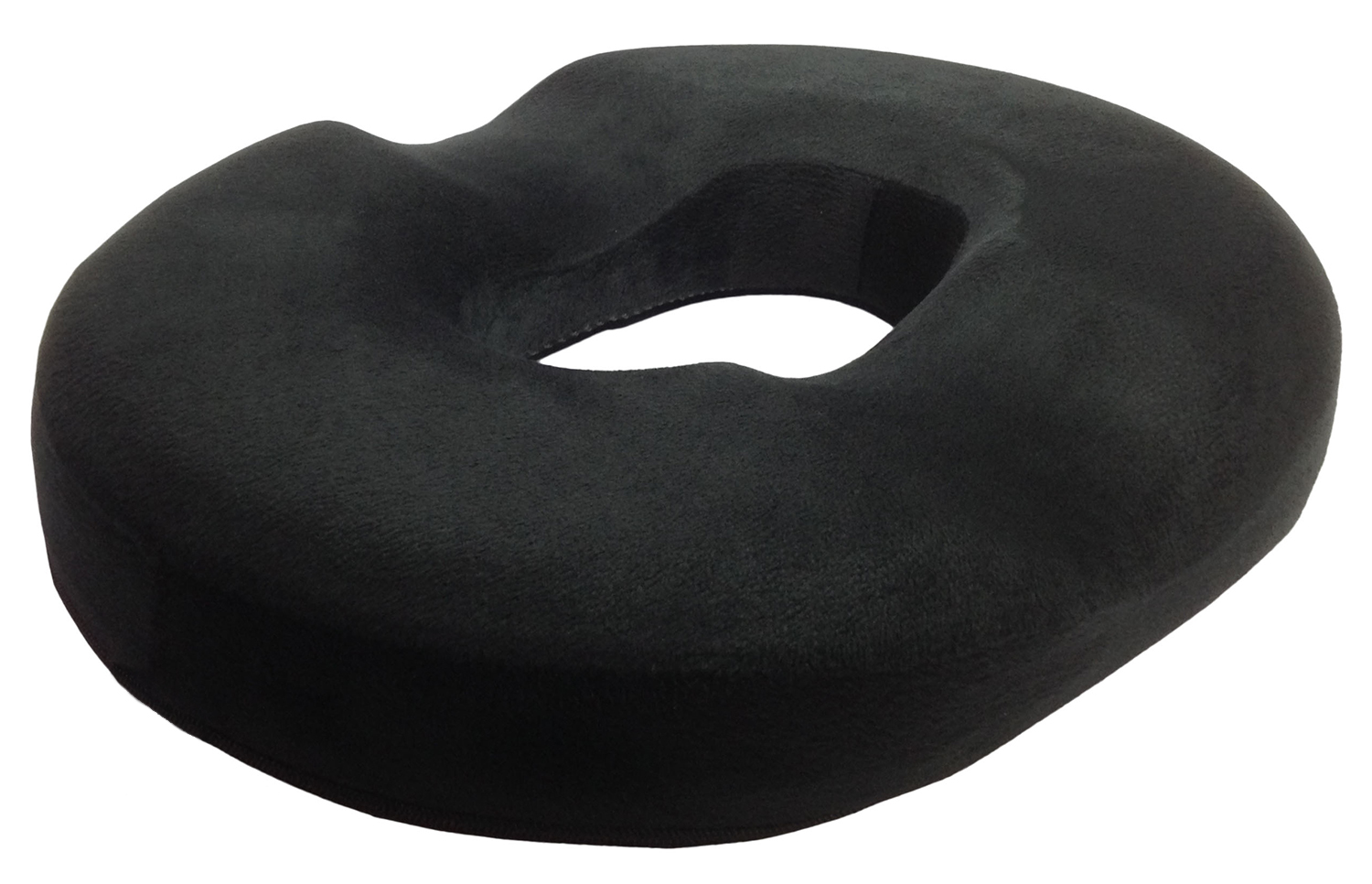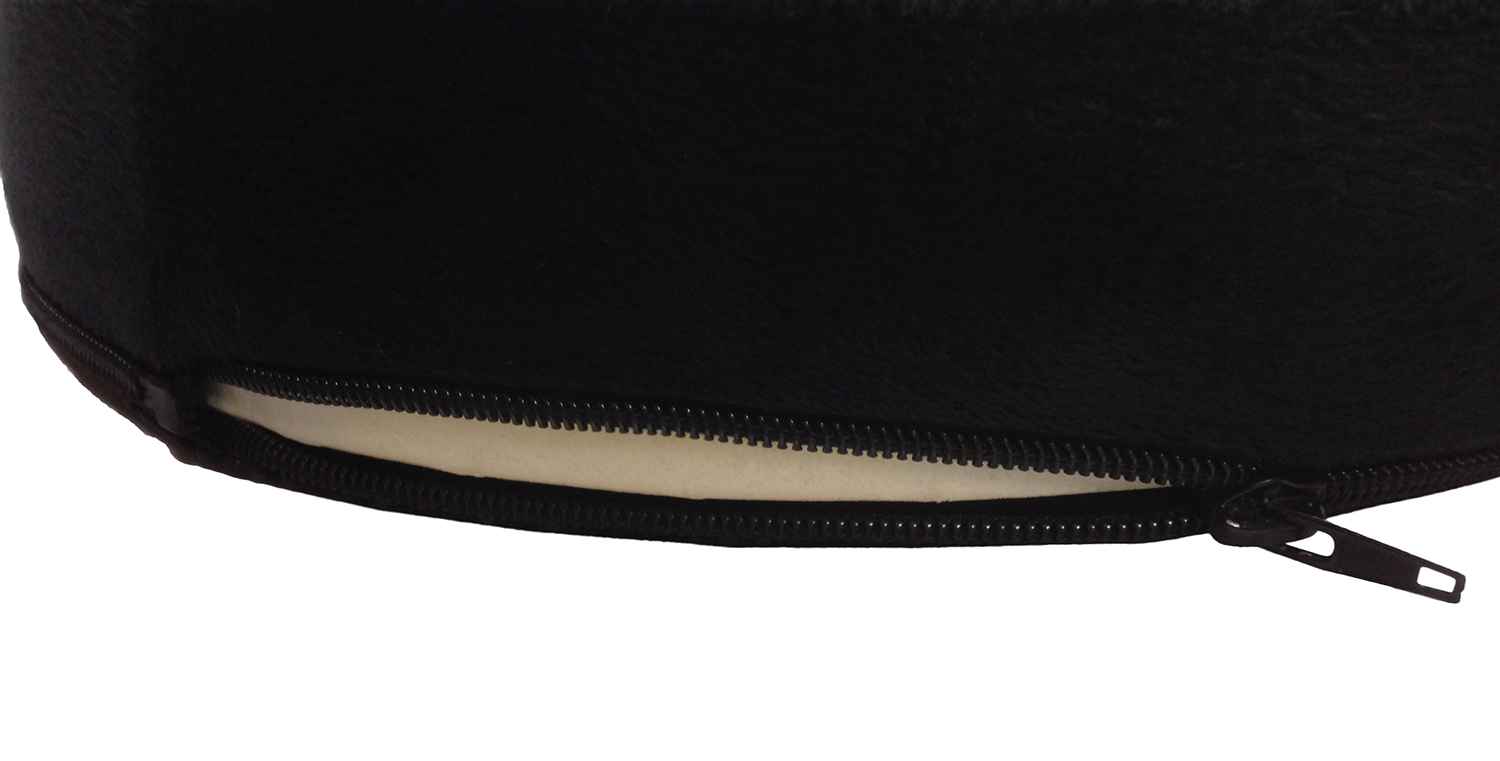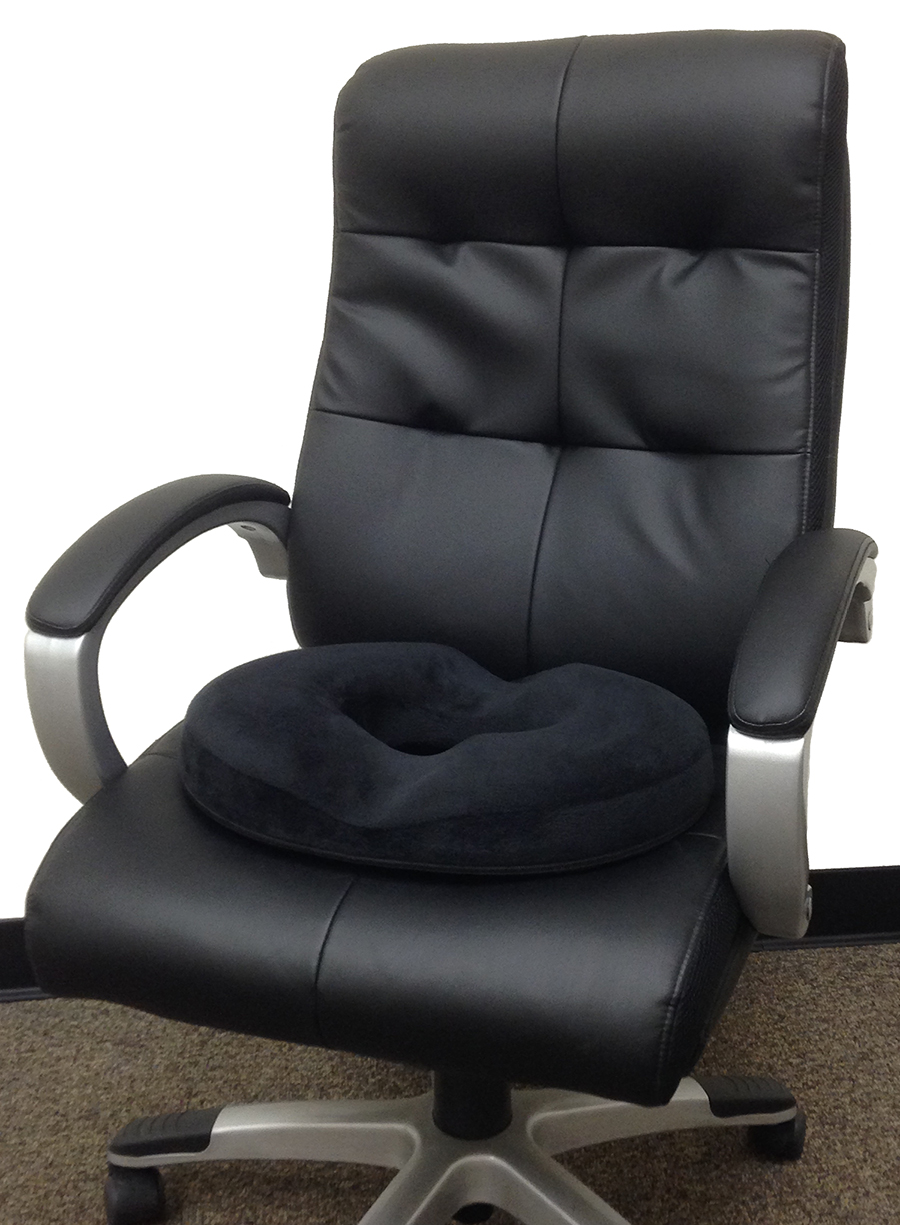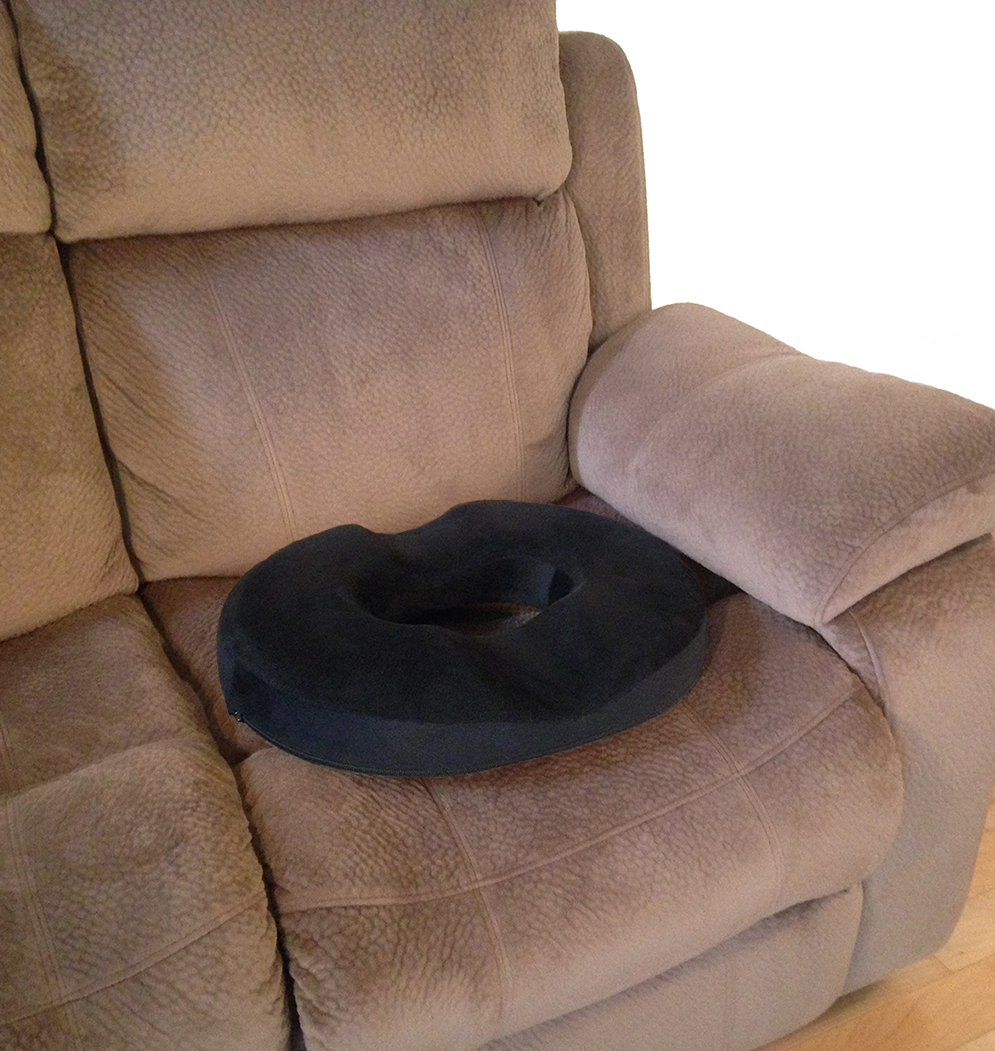 ____________________________________________________________________________________________________________________
Manufacturer: Kieba
B01A5CRM6W
Category: Office Products
Sub-category: Back & Seat Cushions
Office Products > Office Furniture & Accessories > Furniture Accessories > Back & Seat Cushions
$ 29.85
____________________________________________________________________________________________________________________
MAXIMUM RELIEF AND COMFORT: Reduces pressure on pelvic, coccyx, lower back, perineal, and anal region. Relieves pain from hemorrhoids, pressure ulcers, prostatitis, pregnancy, child birth, and lower back pain.
DURABLE: Made of dense premium comfort foam. Will not flatten out with prolonged use. Will not deflate like inflatable donut cushions. Non-slip bottom ensures the cushion stays in place and will not shift or slide on any surface.
ERGONOMIC: Promotes good posture and healthy weight distribution for hours of comfortable sitting.
USE ON ANY SEAT: Great for use on any chair, car seat, plane, and wheelchair.
EASY CLEANING: Removable velour cover is machine washable for easy cleaning.